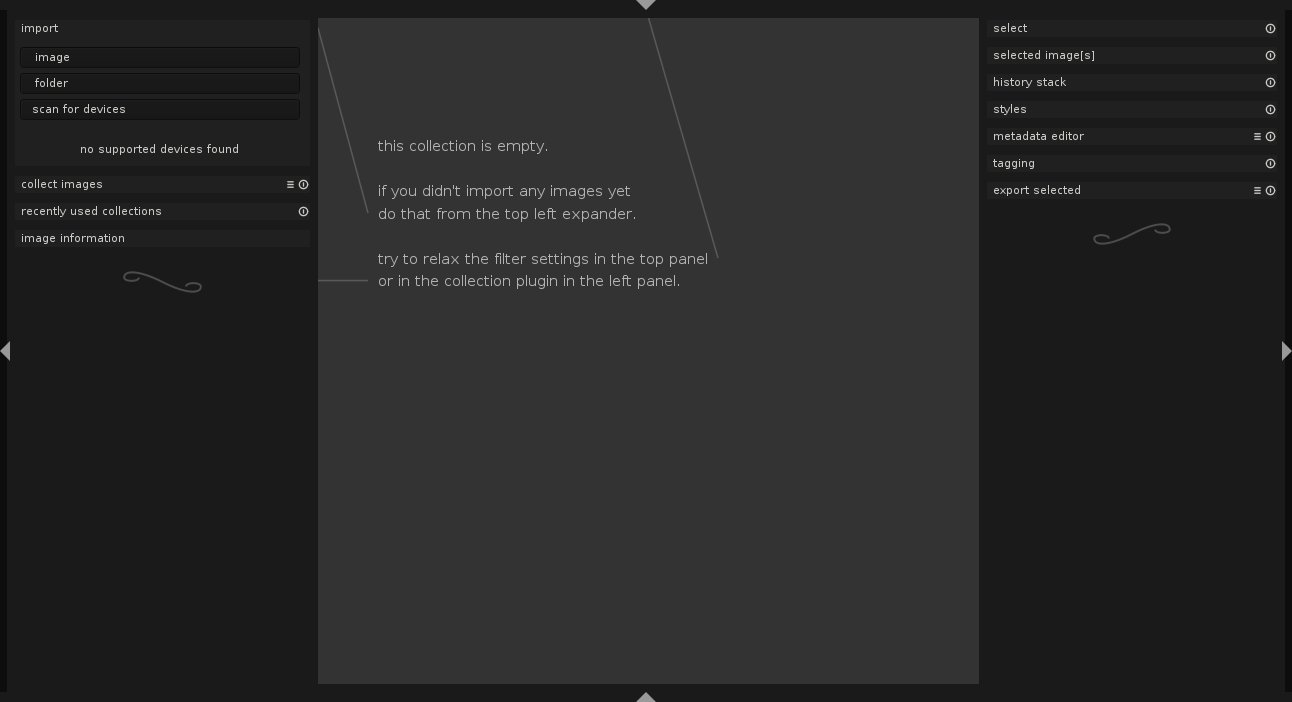 Everybody knows I have been an avid daily linux user since…..1995 or so, and I switched to linux as my primary desktop around 1997.  The ONE struggle I have had since day 1 is that I do photography as a hobby and since I started using photoshop (I think around version 3), I have never been able to find a permanent solution for linux.  I have used gimp, I even used gimp in the photography classes I taught but it is lacking in several areas…..one being 16+ bit support, the second being layered tiffs, and the third being its just not photoshop.  Then, along came lightroom while I was actually beginning to use gimp with digikam more….and that pretty much moved me back to photoshop again.
So, I have been fighting with trying to keep photoshop and lightroom working on wine and really just wishing adobe would come out with a photoshop and lightroom version for linux (I think they would make a freaking killing), trying Bibble again and trying to decide if I wanted to pay the price (I actually went to purchase it and for the life of me couldn't figure out how….so you guys lost a sale just because there was no way to make a purchase from my signed in account with my expired trial license)…..when I came across Darktable.  Darktable aims to be a replacement for Lightroom.  Its really easy to install too.
Installation
On Ubuntu (actually I use backtrack) based on Lucid, I used these steps:
$ 

sudo

 apt-add-repository ppa:pmjdebruijn

/

darktable-release-plus
Then sync with the repositories:
Then install the software:
$ 

sudo

 

apt-get

 

install

 darktable liblcms2-utils darktable-plugins-experimental
After you have it installed (keep in mind I use fluxbox), I simply run it by issuing the darktable command.
Sorry about the photo gallery above, I did not have any raw files on my laptop….so just used a few jpegs I had in a single folder.
Just to save you some time, when you first open darktable, it is opened in lighttable mode.  Lighttable mode is where you tag, group by colors, rate, import, export, select, etc.  You switch to darkroom by either double clicking on an image to be opened in darkroom, or by clicking where it says lighttable mode in the top right.  In darkroom, you do all of your image adjustments and it took me forever to figure out that you can't save or export an image here….you have to click on the upper right window where it says darkroom to get back to lighttable mode to save or export an image.
Darktable does not modify the actual raw files, it simply writes a sidecar file just like lightroom (I believe it xml but not sure).